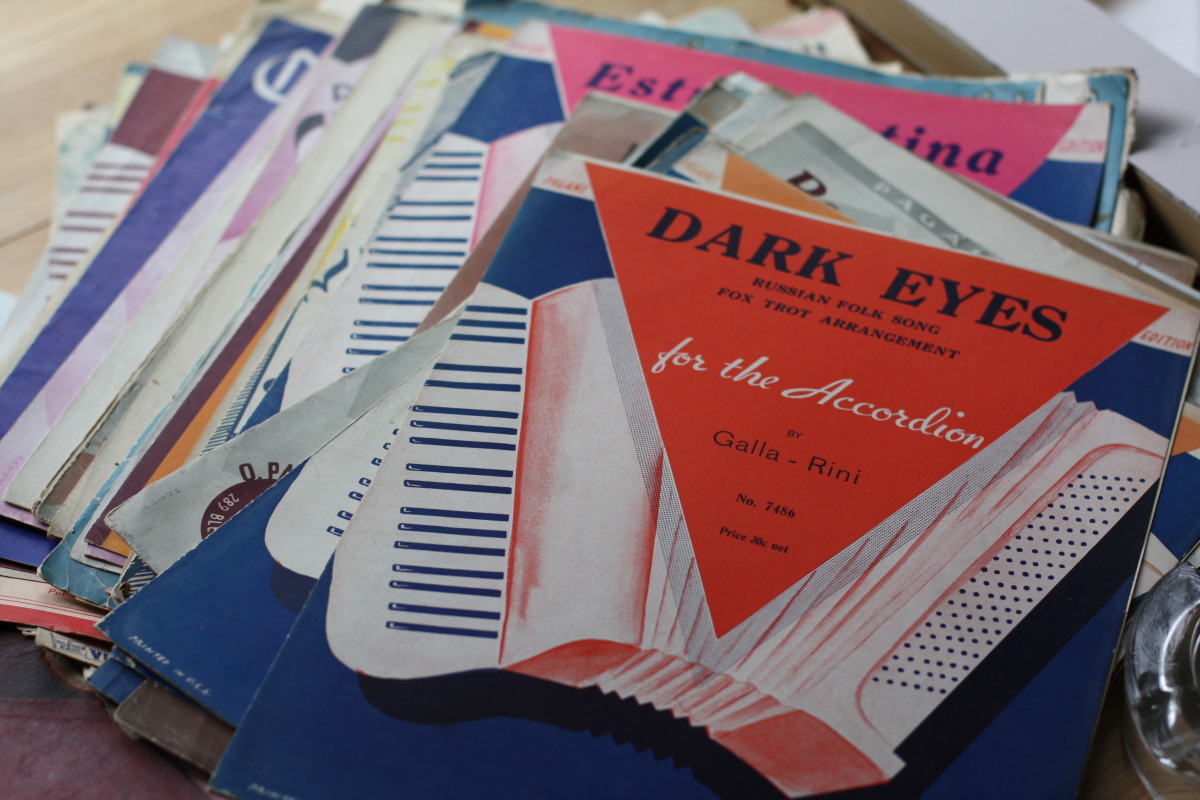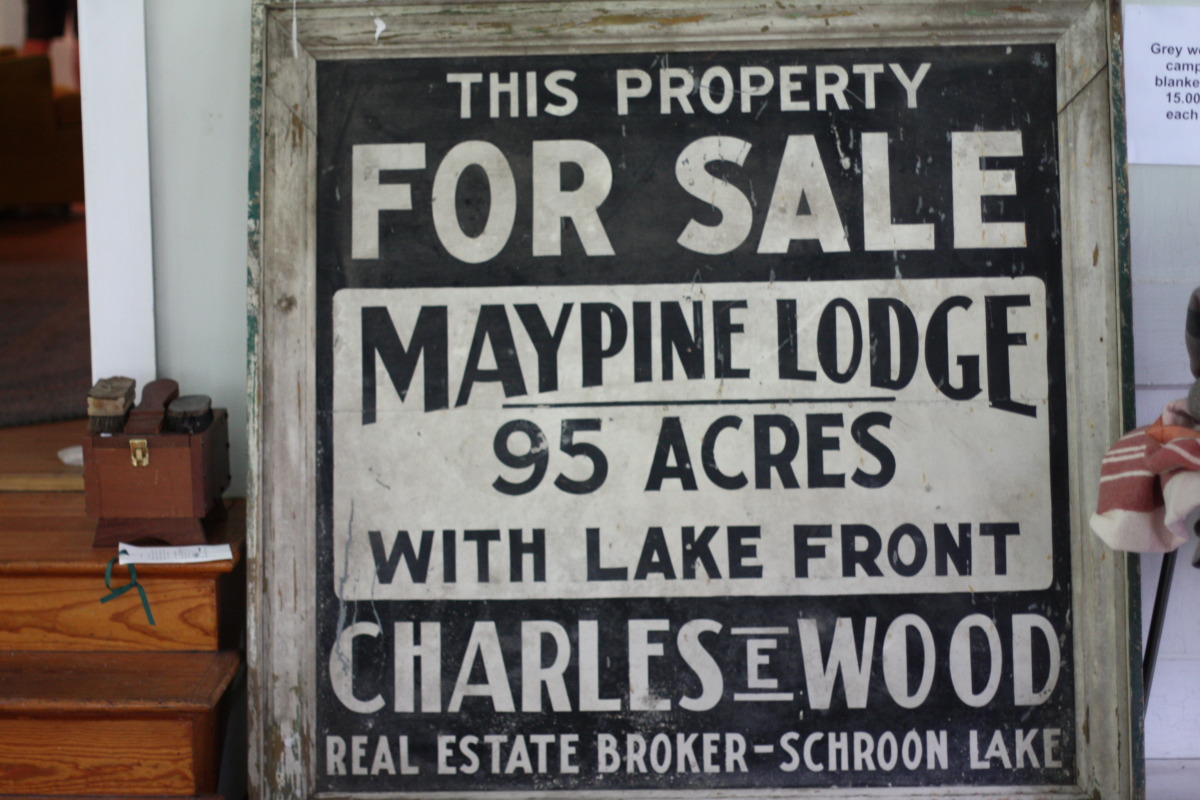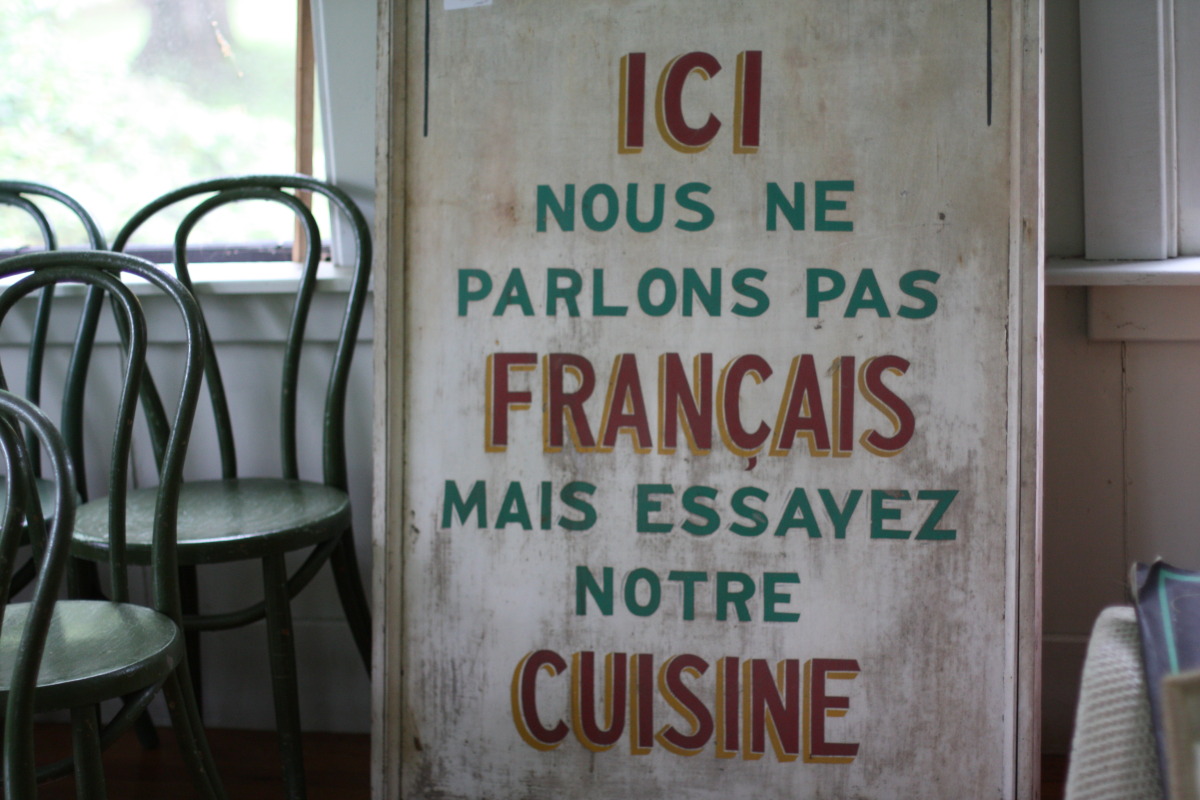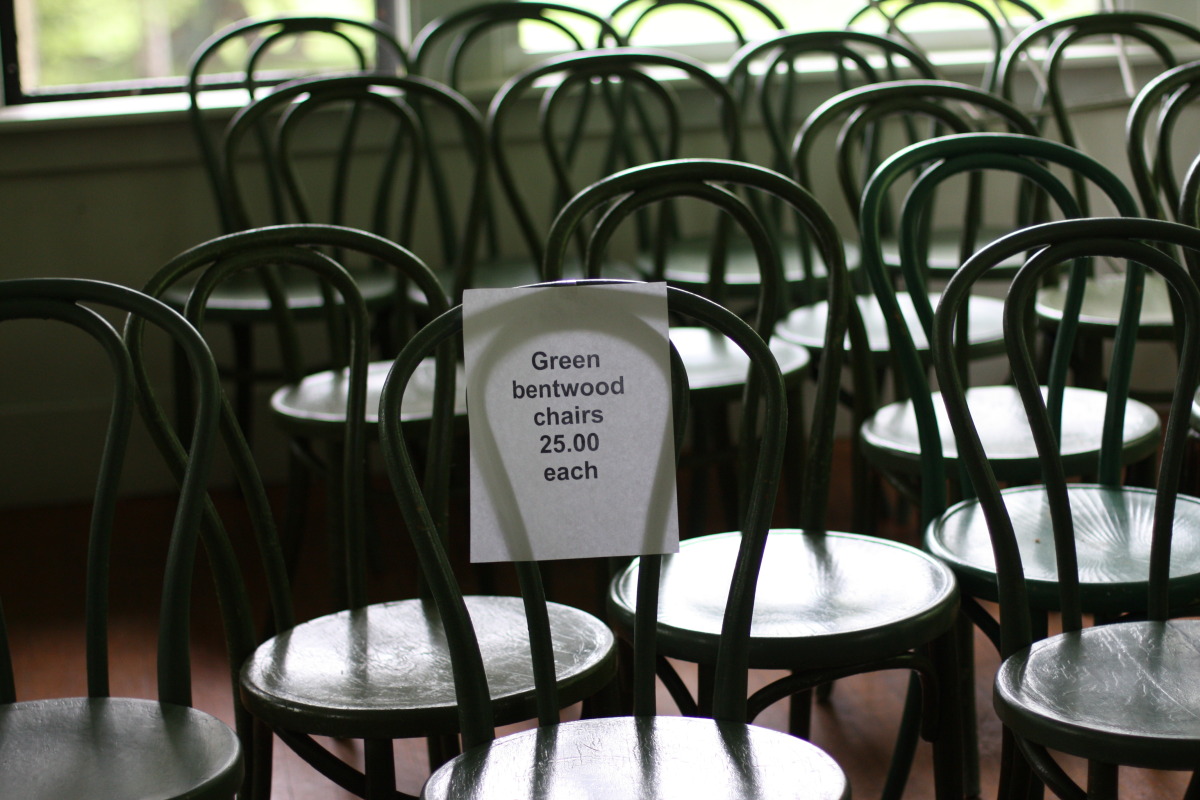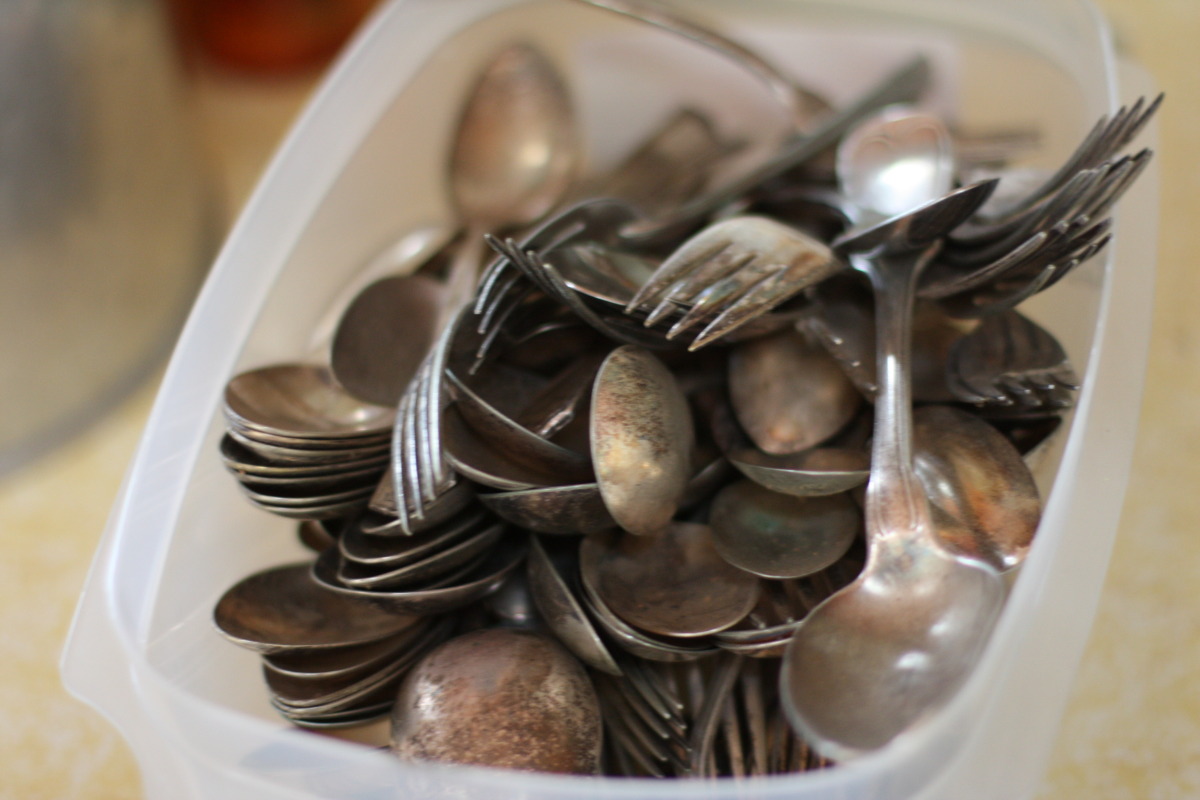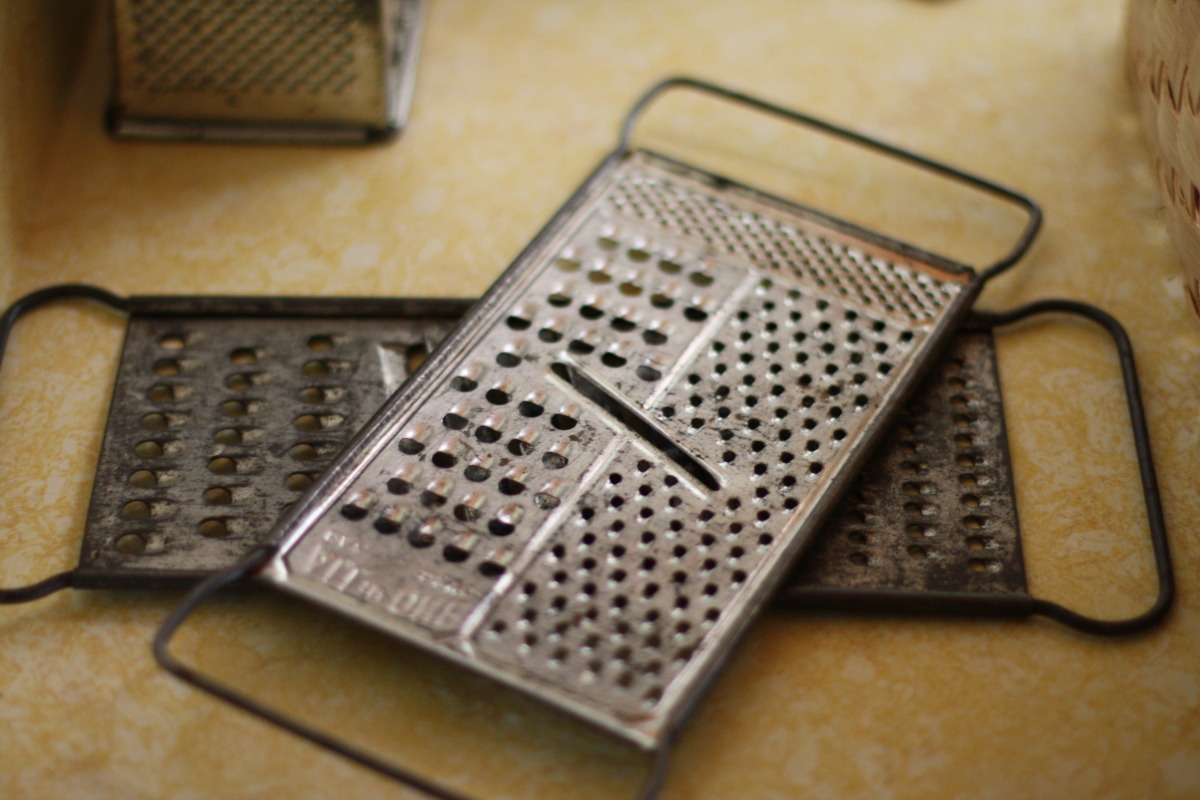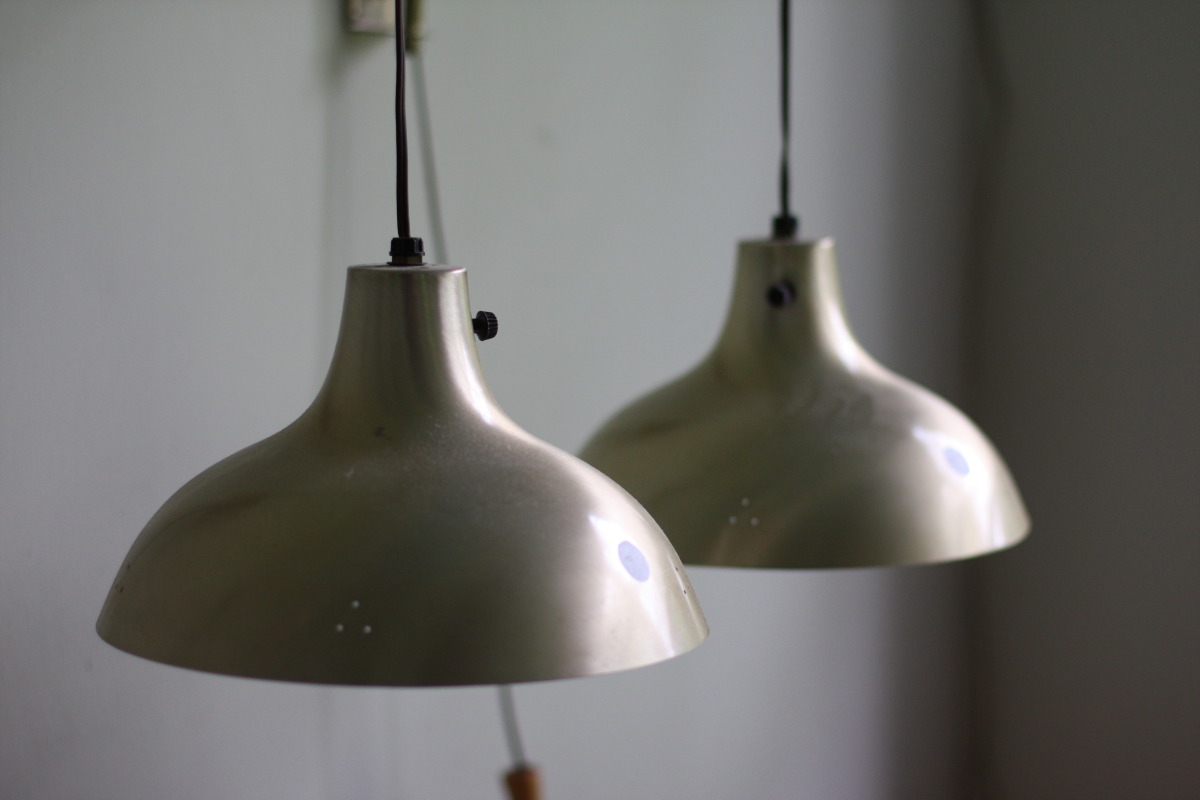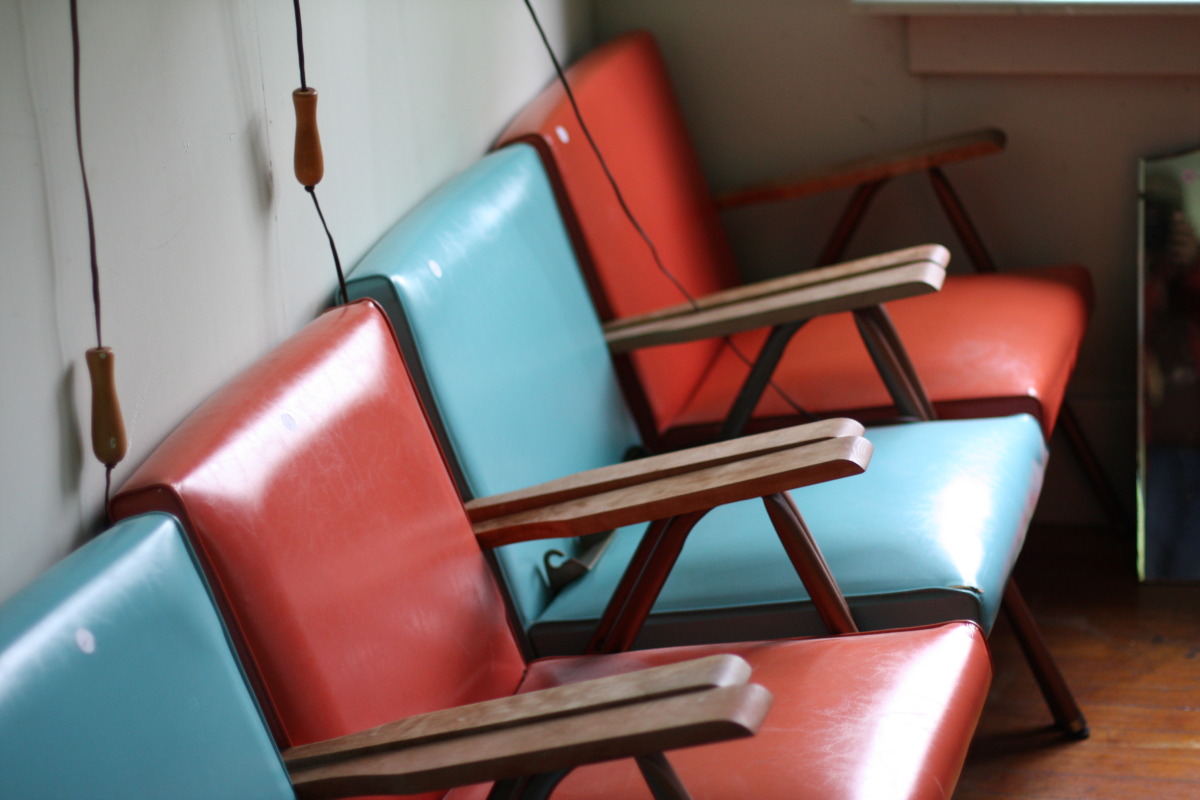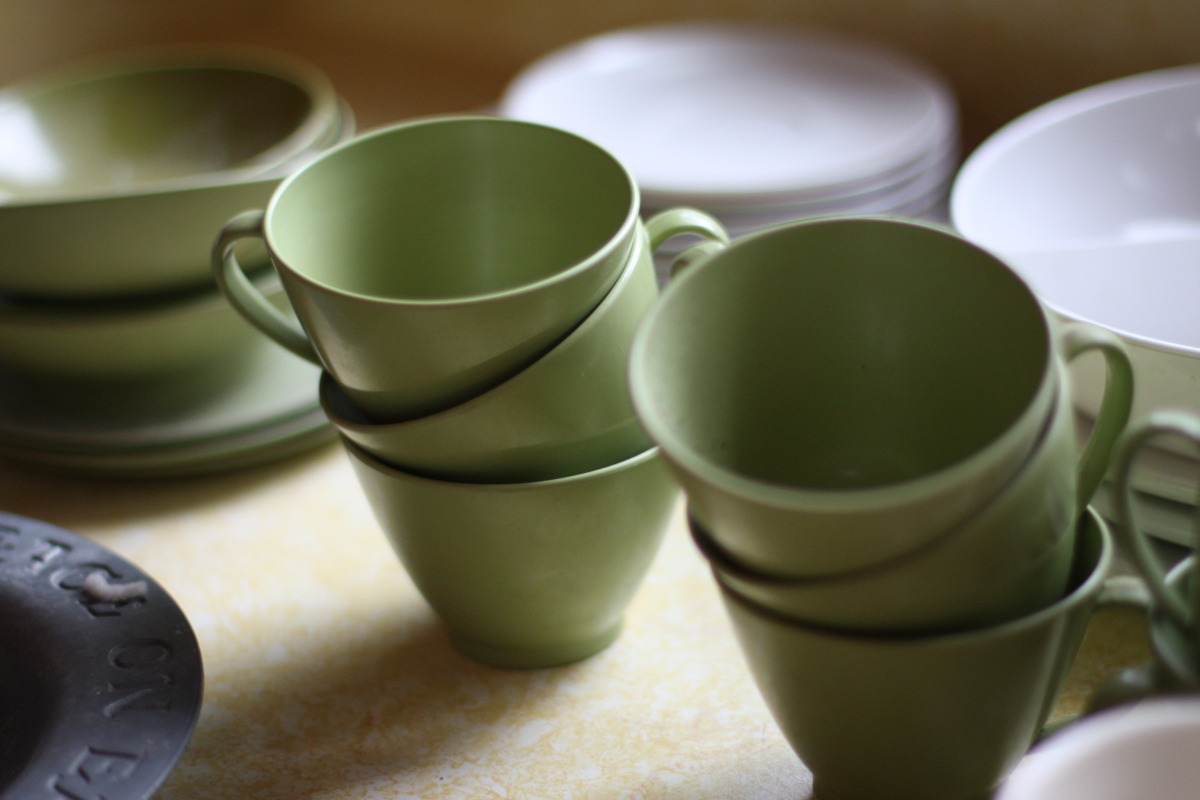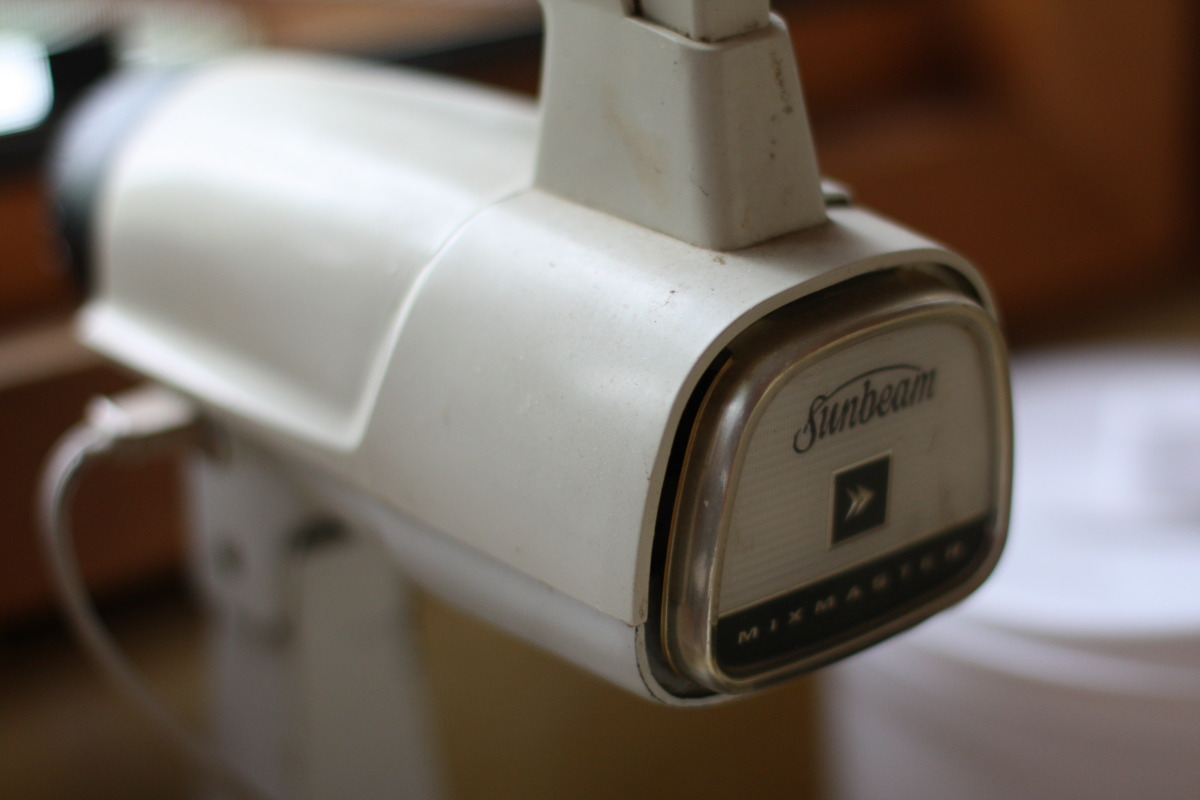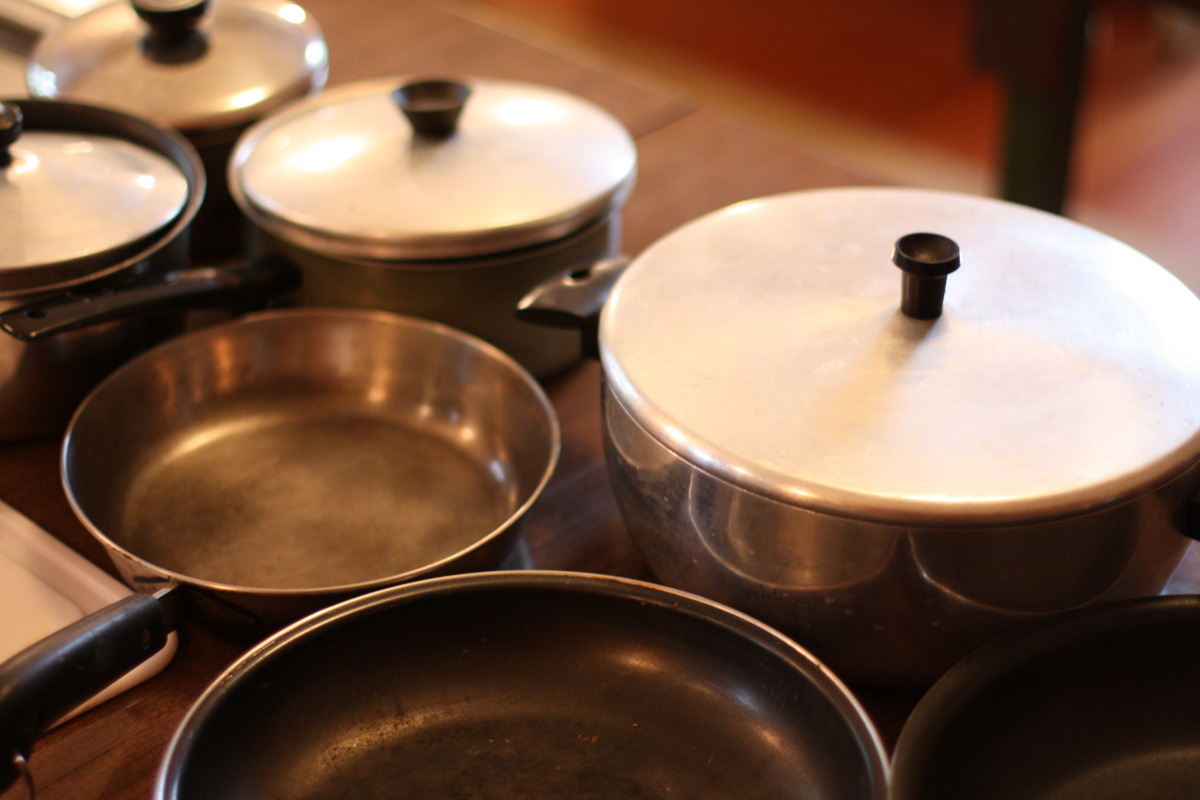 This weekend you can get a rare glimpse into an iconic Schroon Lake property at an estate sale at the Woods House.
Almost all of the entire contents are up for grabs at the sale, which is being overseen by Fred Bankosky of Red Horse Antiques and Collectables. Check out our slide show of some of the eclectic items available. The sale runs through Monday.
Julia Pitkin, who has a deep connection to Schroon, recently purchased the property. Learn more about her story in our Real Estate section.