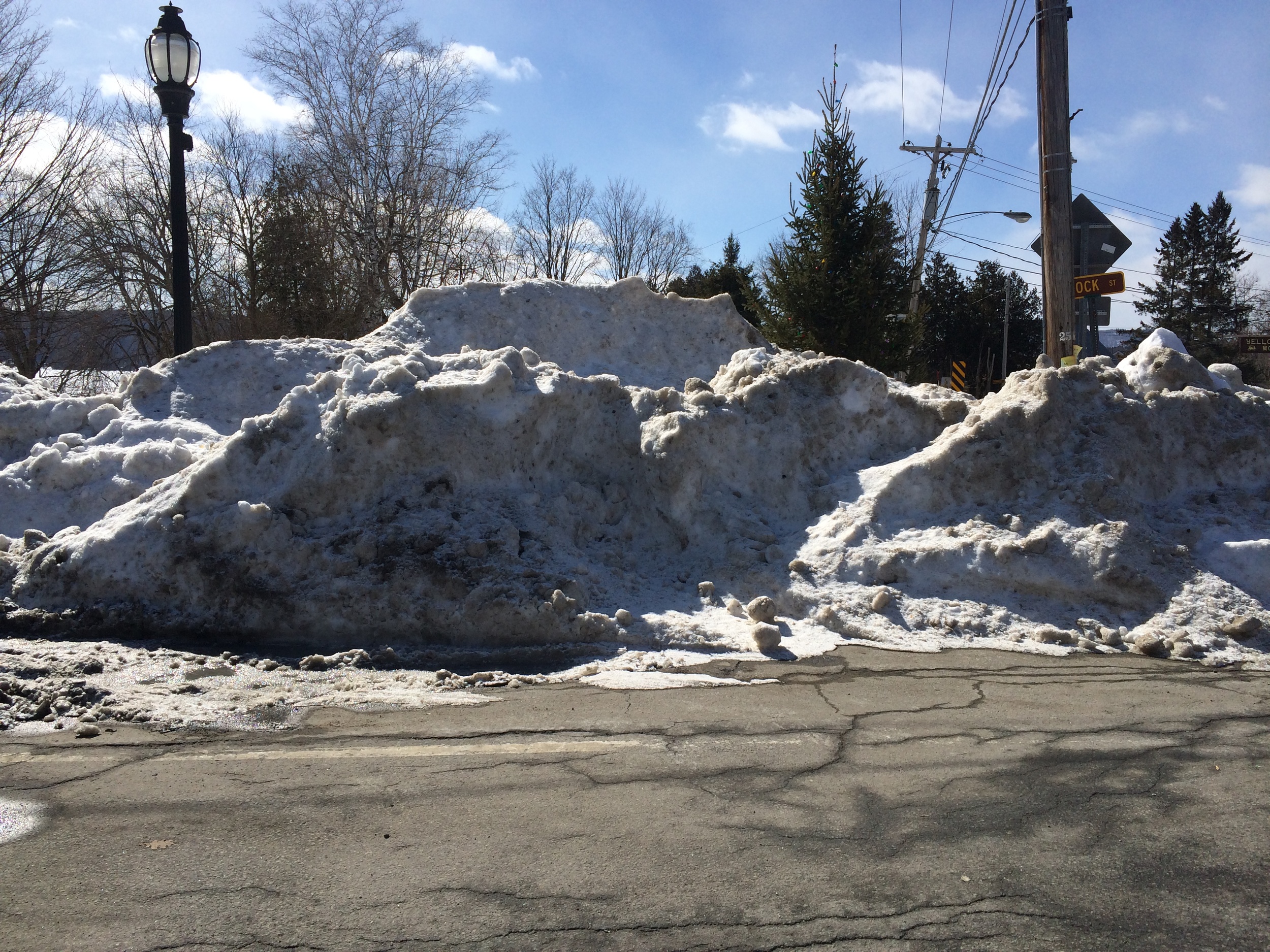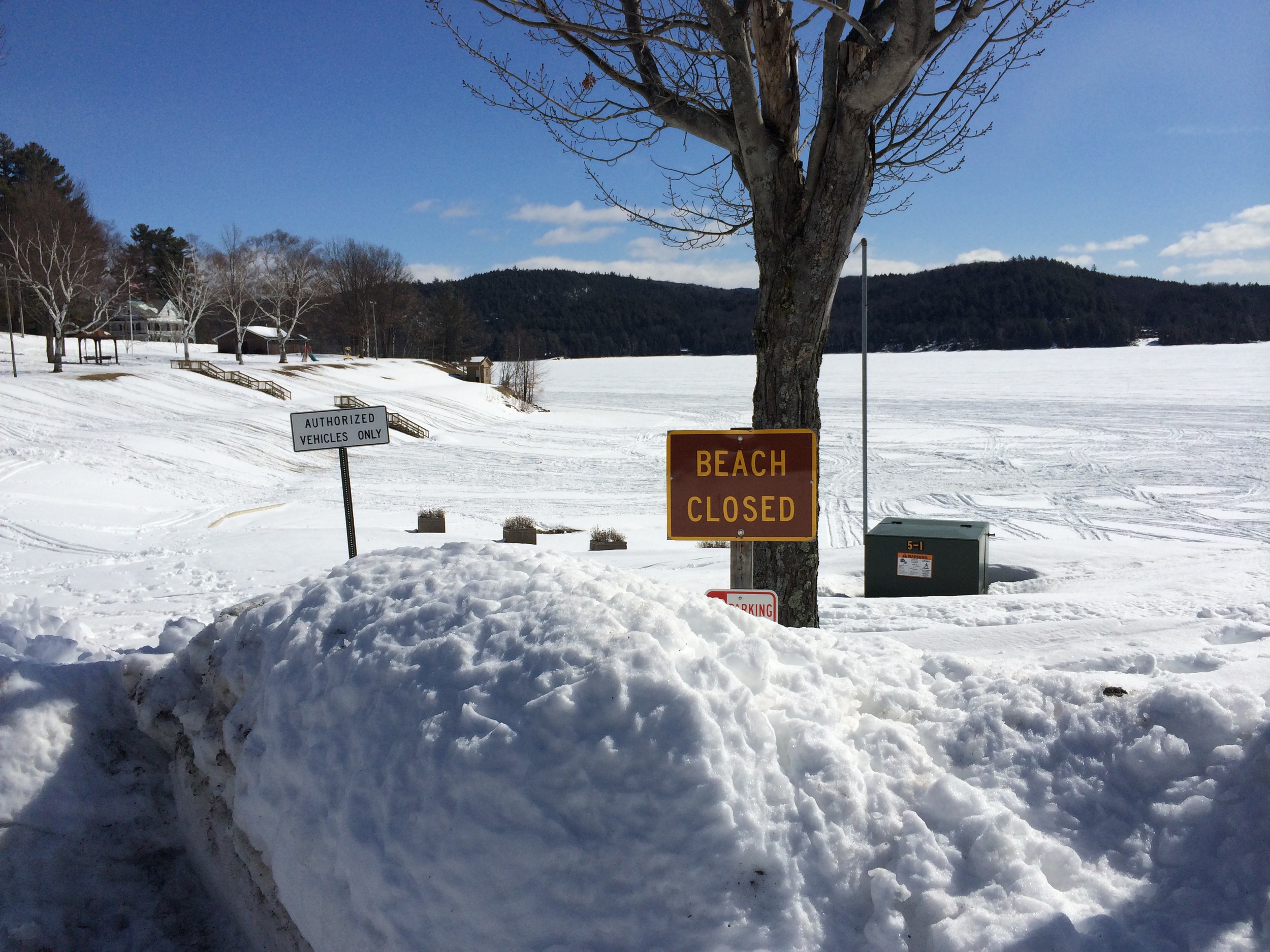 Closed: And It Ain't Opening For A While!
Snow Hills As Tall As The Town Hall!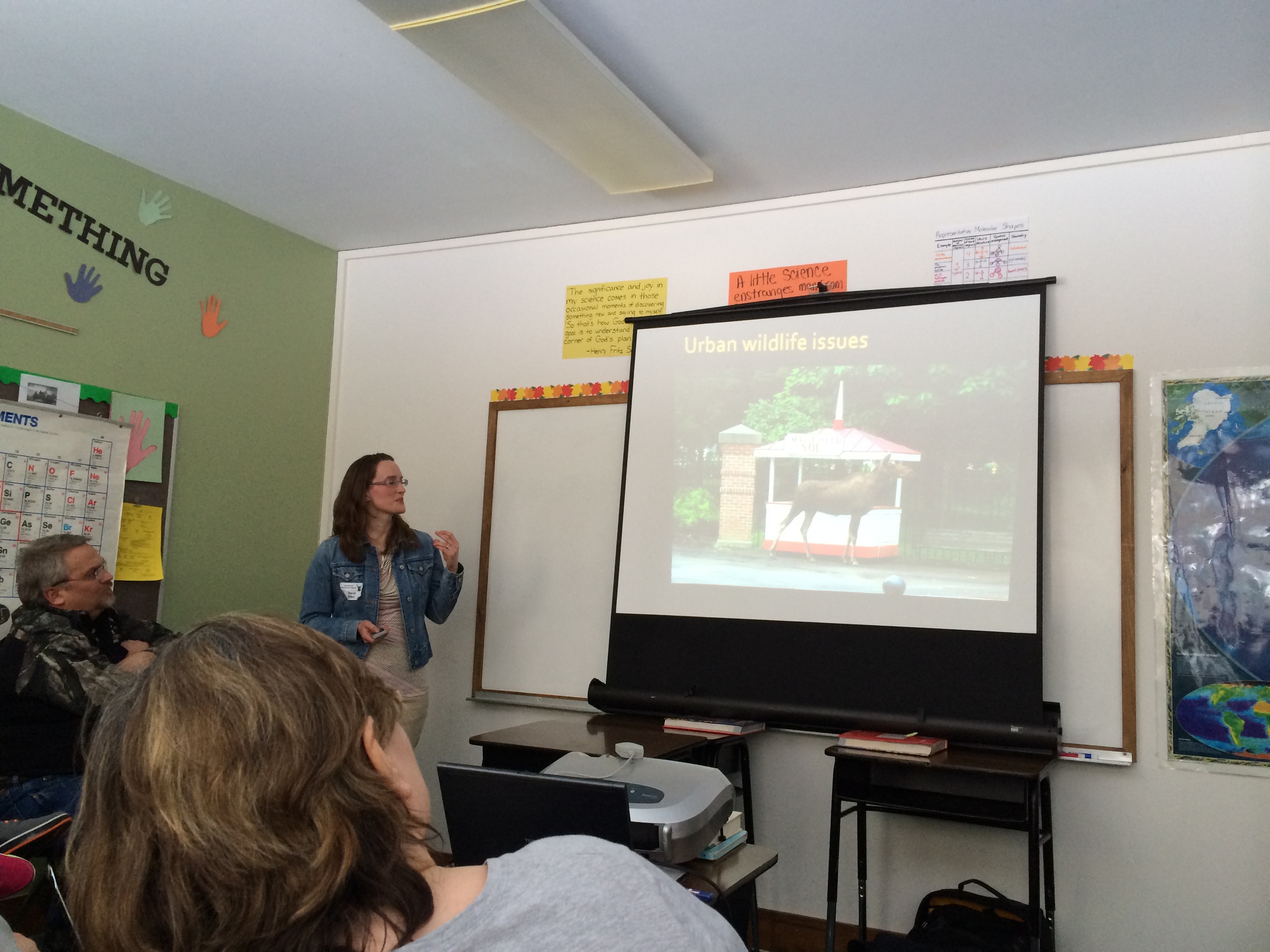 Learning All About Moose @ At Saturday's Sportsman's Dinner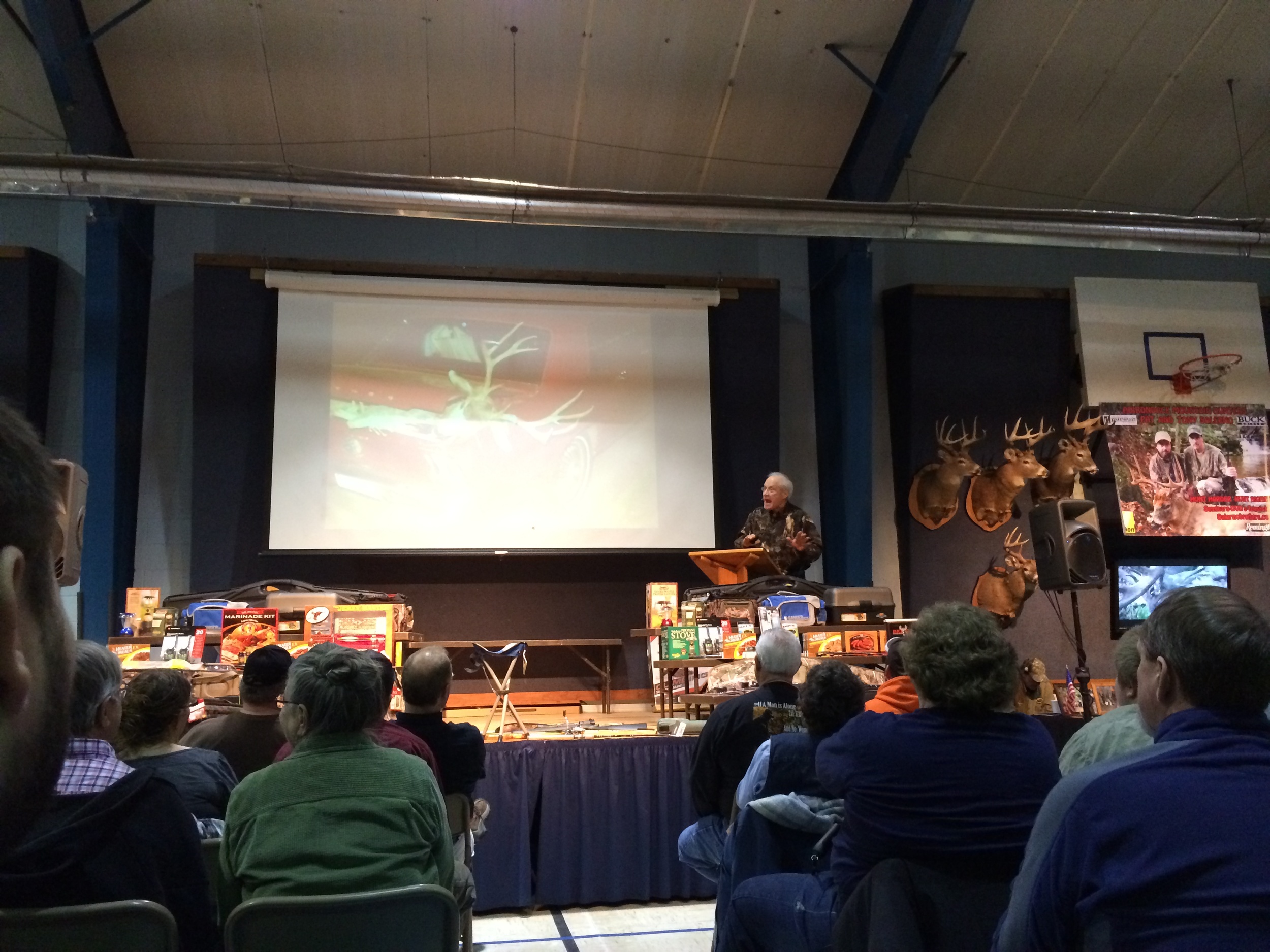 A Terrific Keynote Speech @ The Sportman's Dinner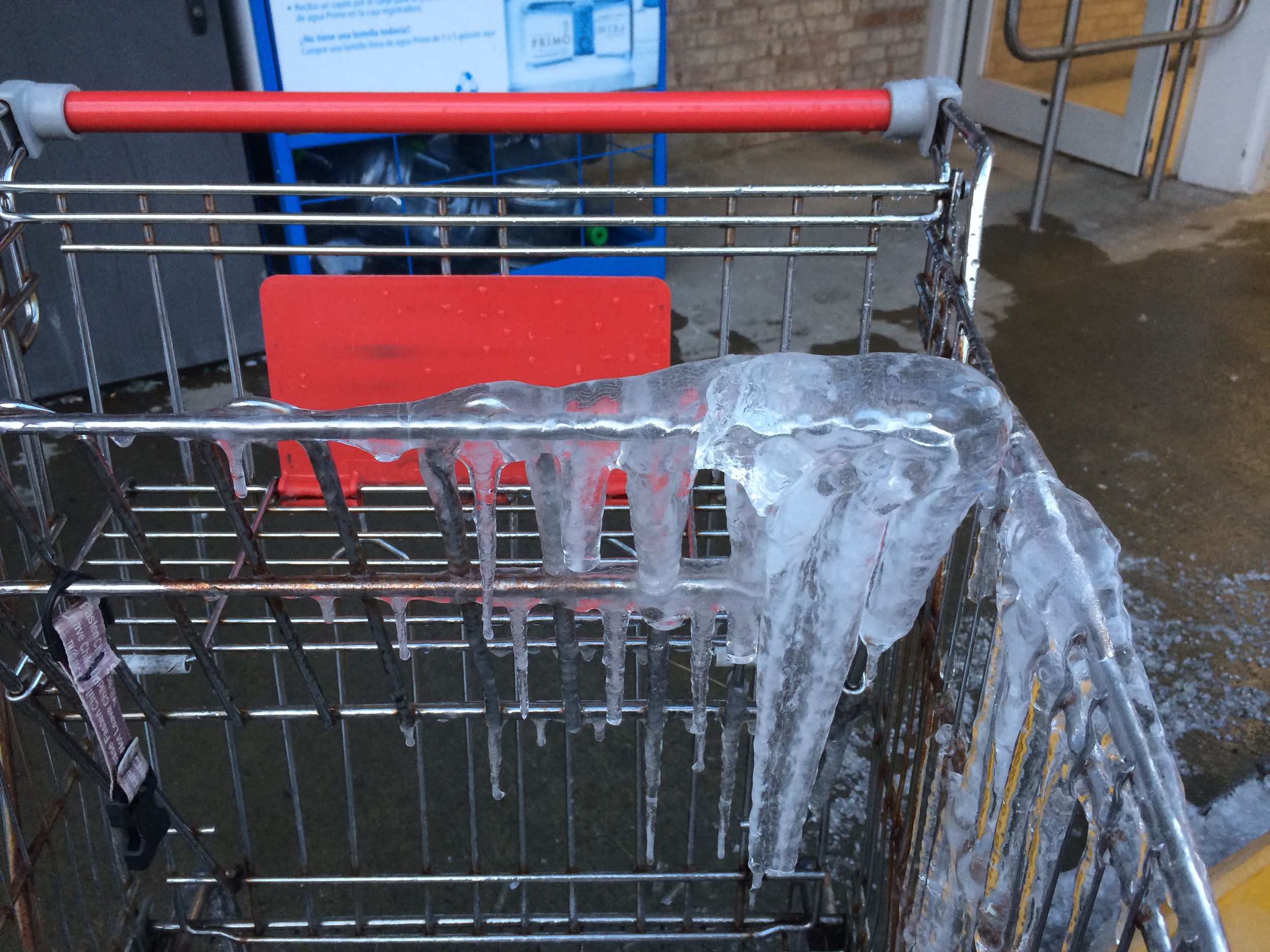 Yes, It's Been That Cold!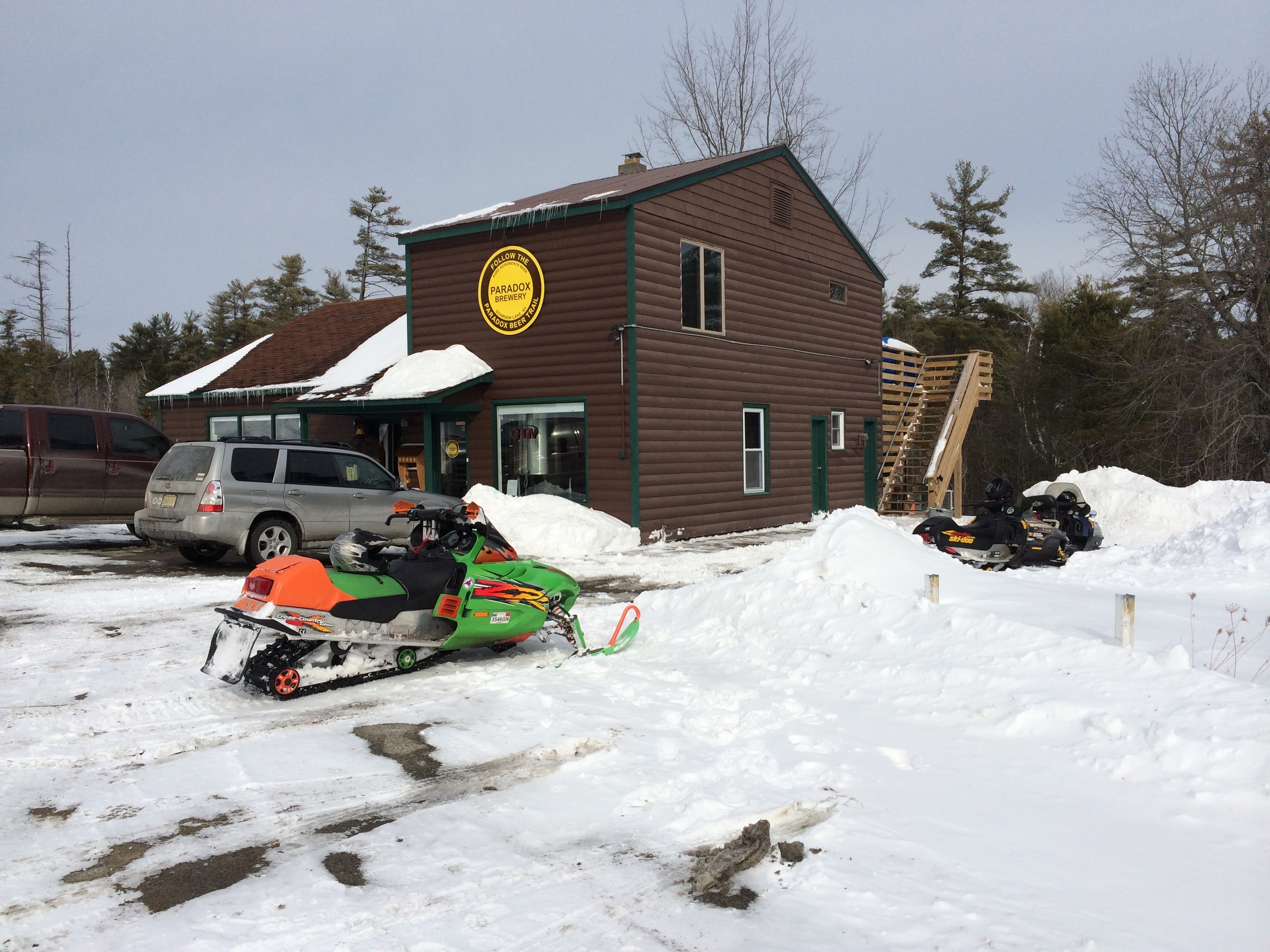 Paradox Brewery Founder Paul Mrocka Clears The Way To the Tasting Room
In Less than 100 Days, The BoatHouse Will Be Filled with Music
Sunrise From The Westside of the Lake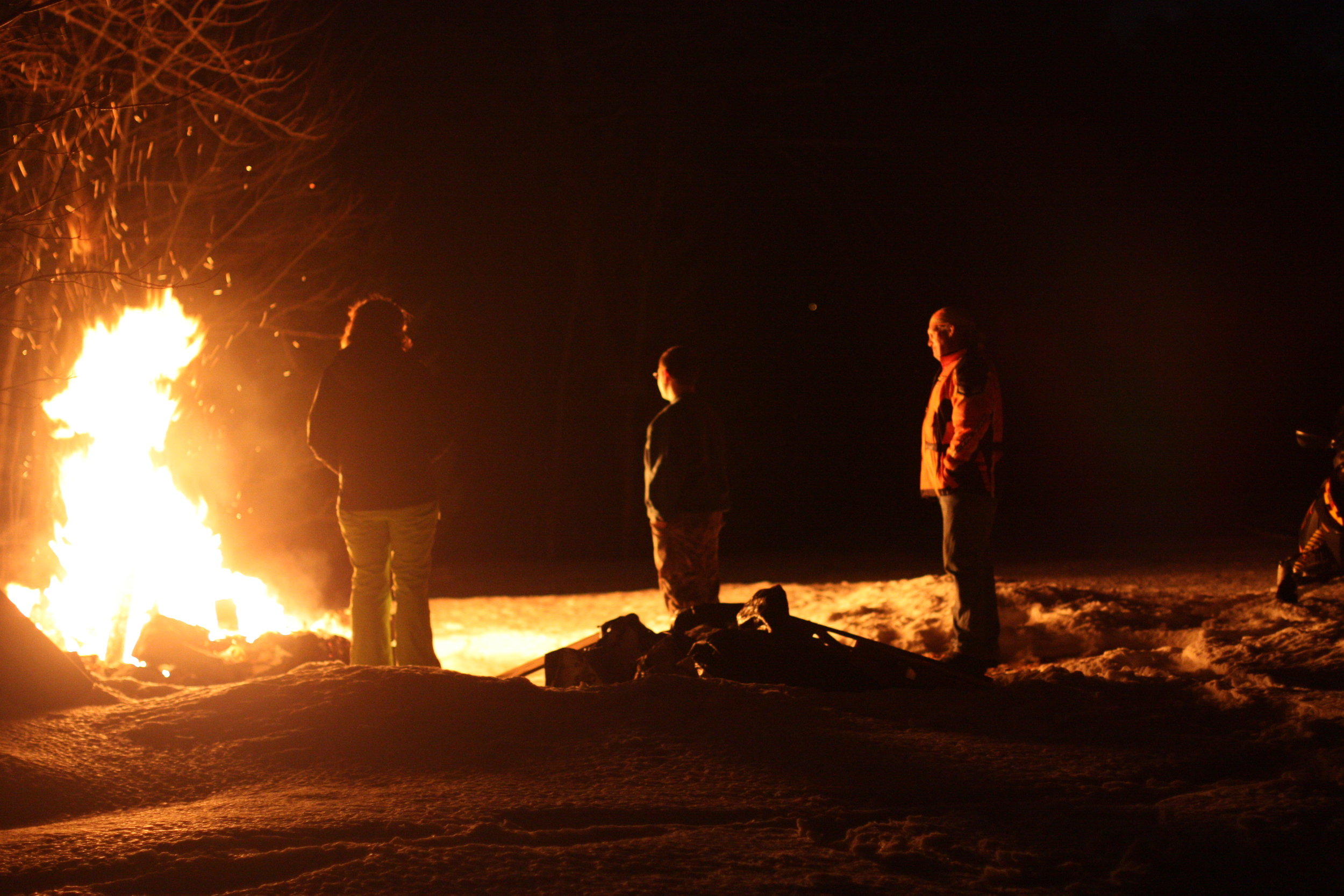 Bonfire (Courtesy Drew Hanchett) at the Schroon Lake Fish & Game Club
Rockology Rocked the Fish & Game Club
Sleds, Sleds, Everywhere!
Think Spring: You Betcha!!!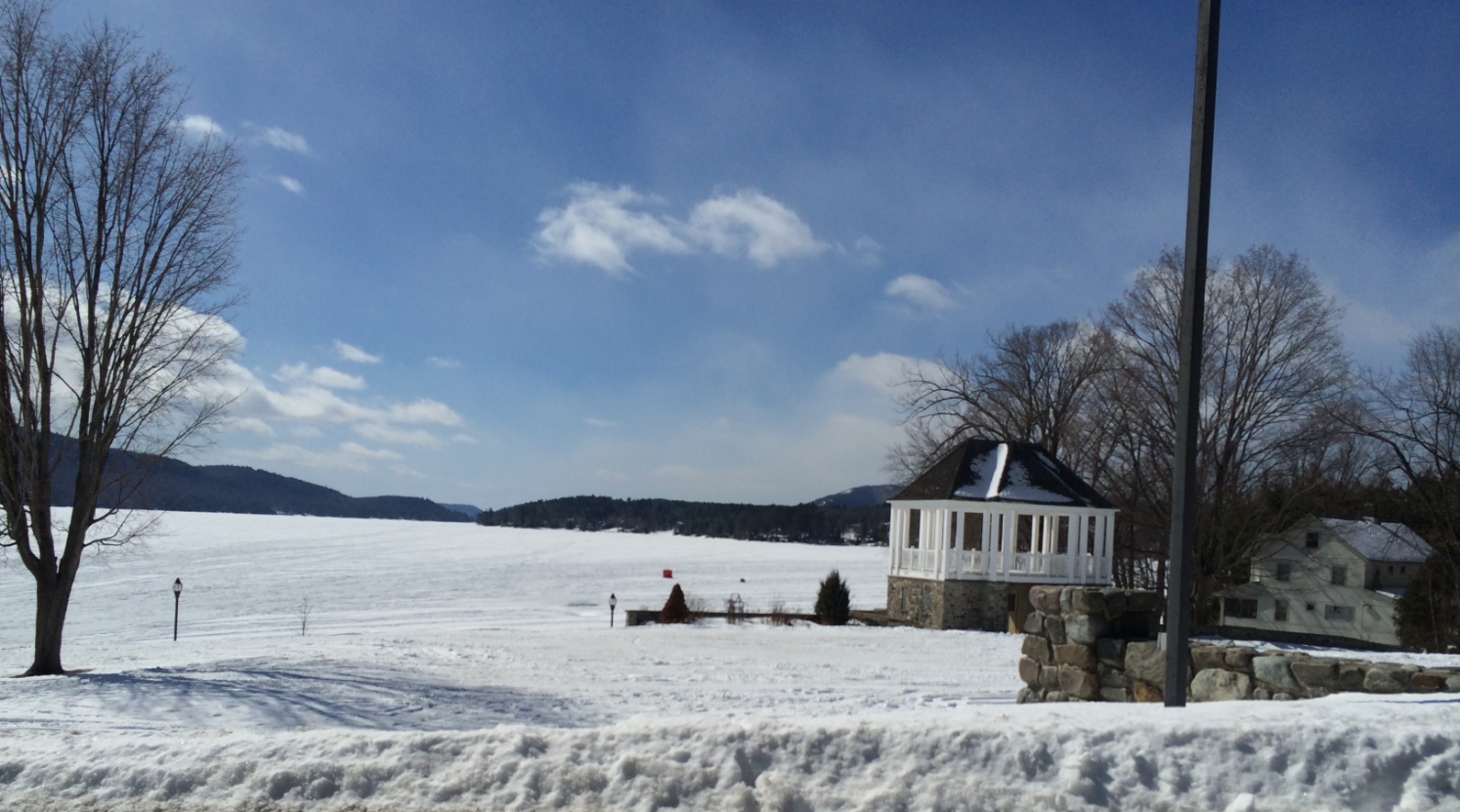 Yes, It Really Has Been A Winter Wonderland
All Agree: It's Been A Terrifc Sled Season!
How was your week in Schroon? Enjoy our slide show -- by clicking on each image!
Got pix to share? Send 'em to us via email at schroonlaker@me.com