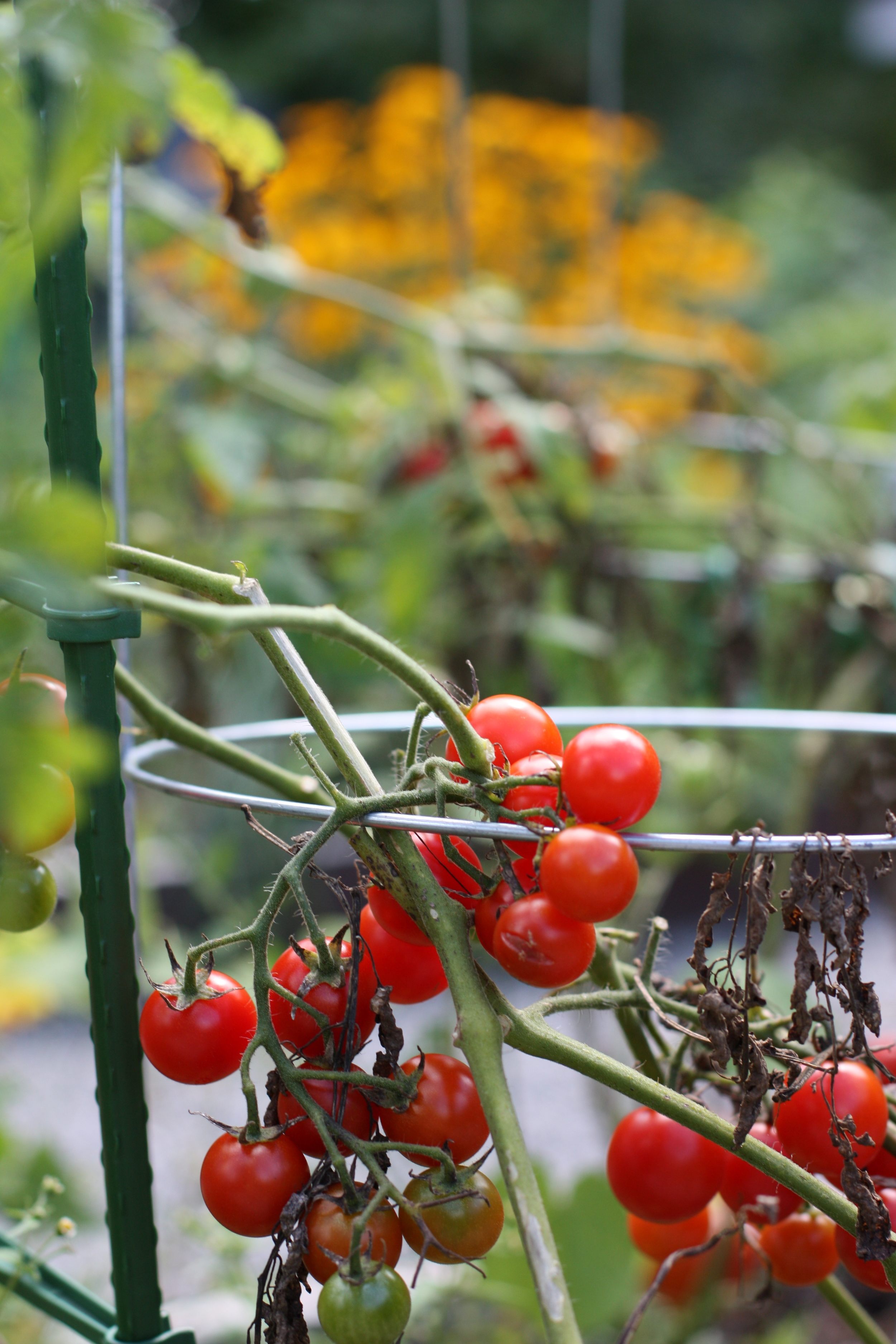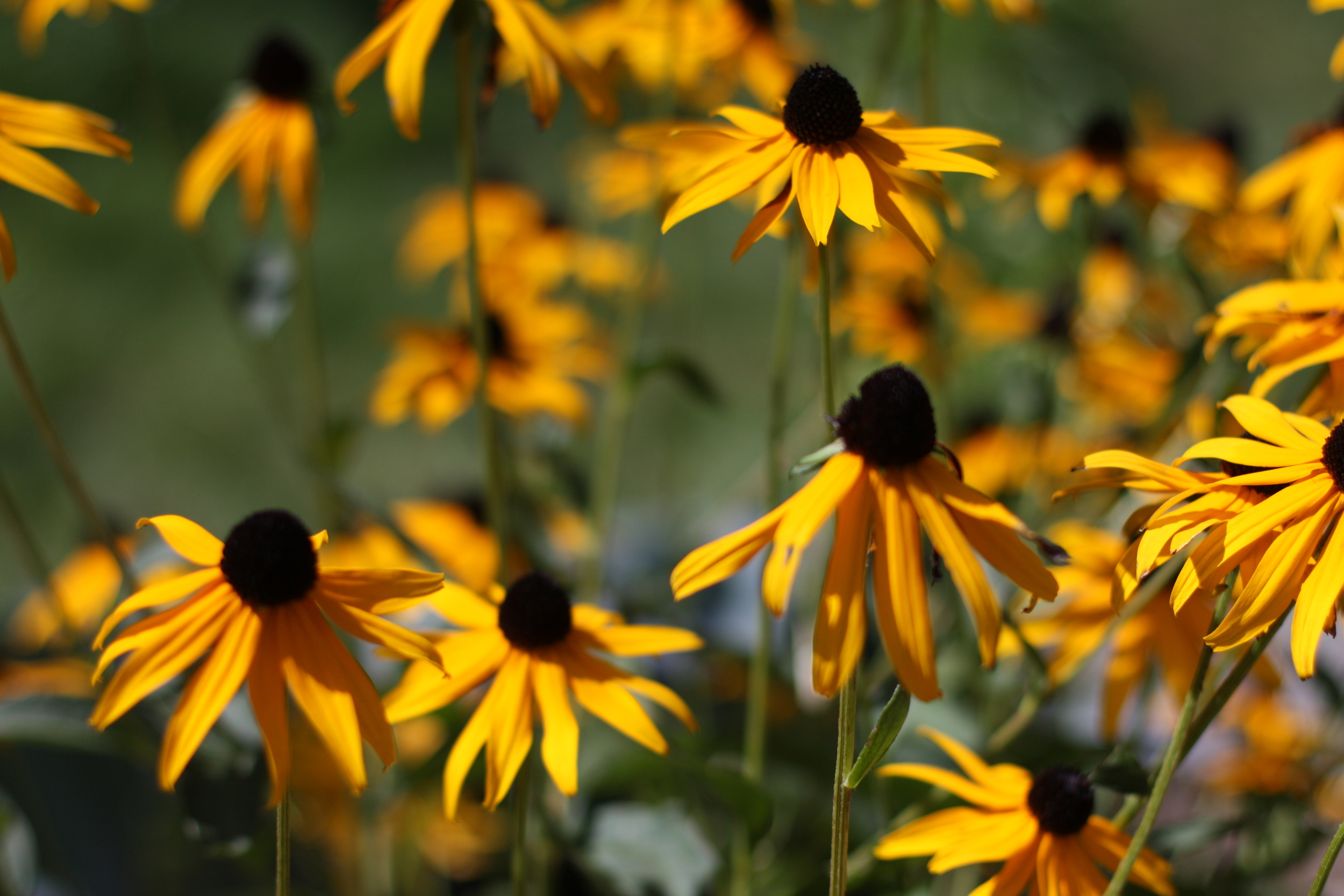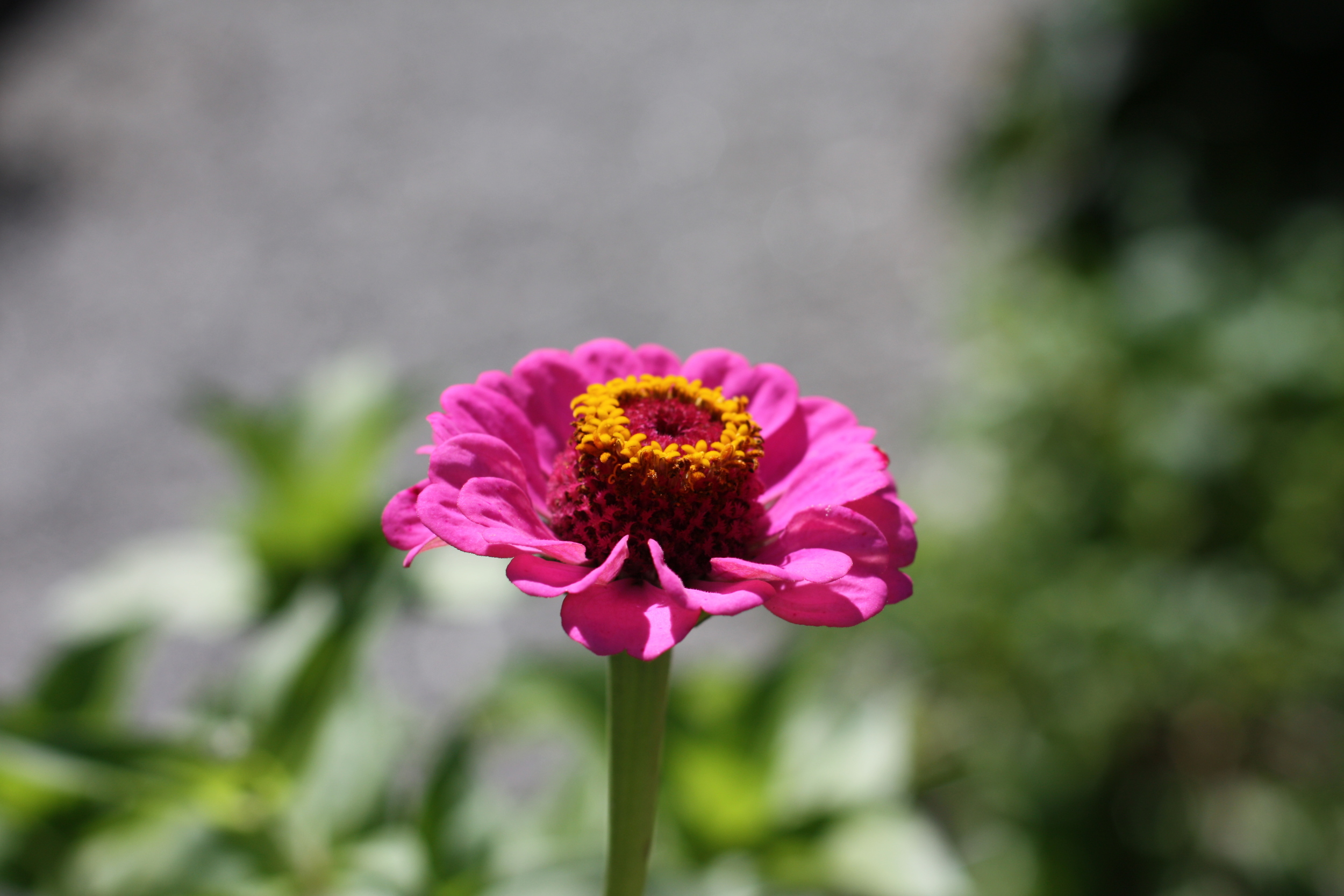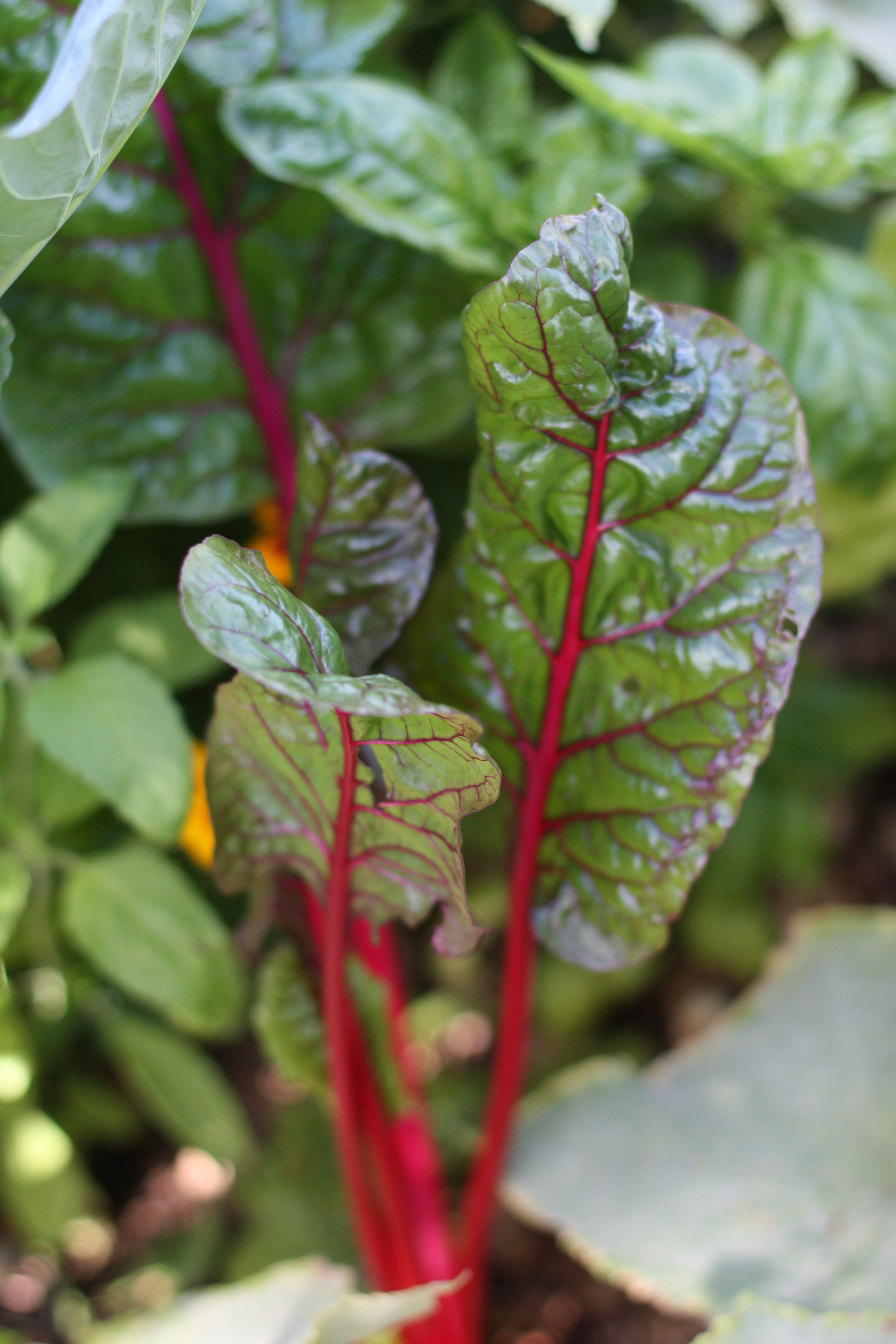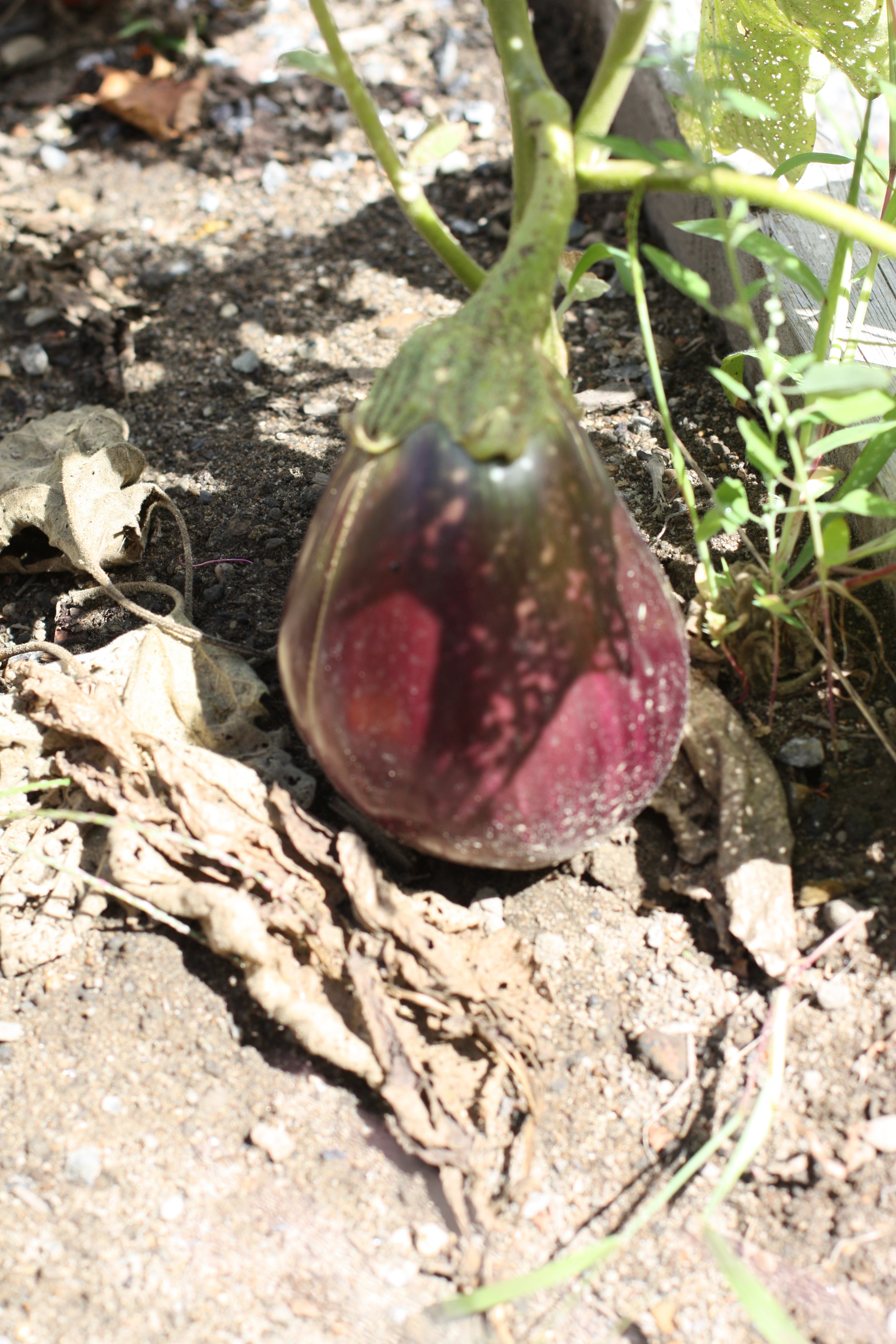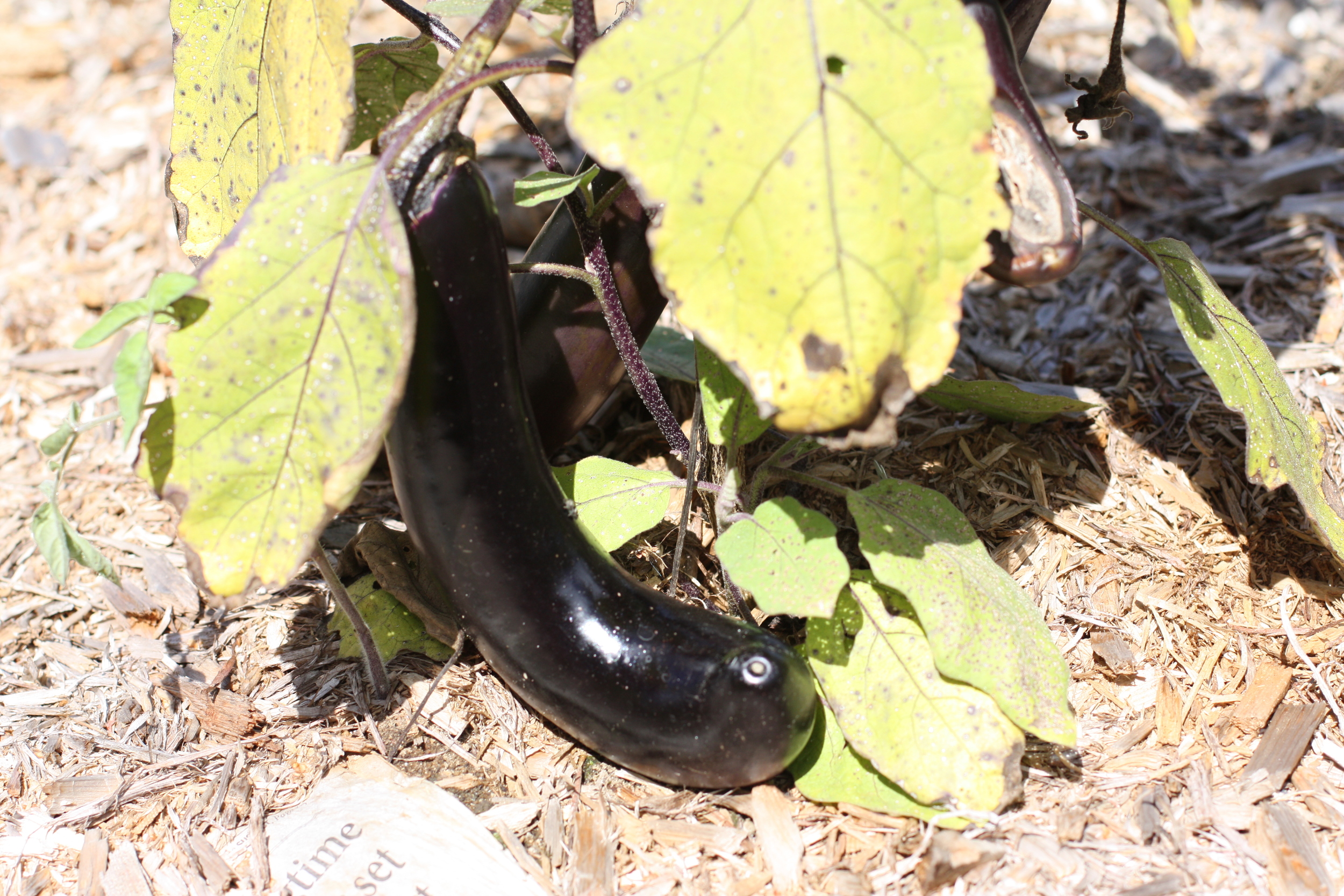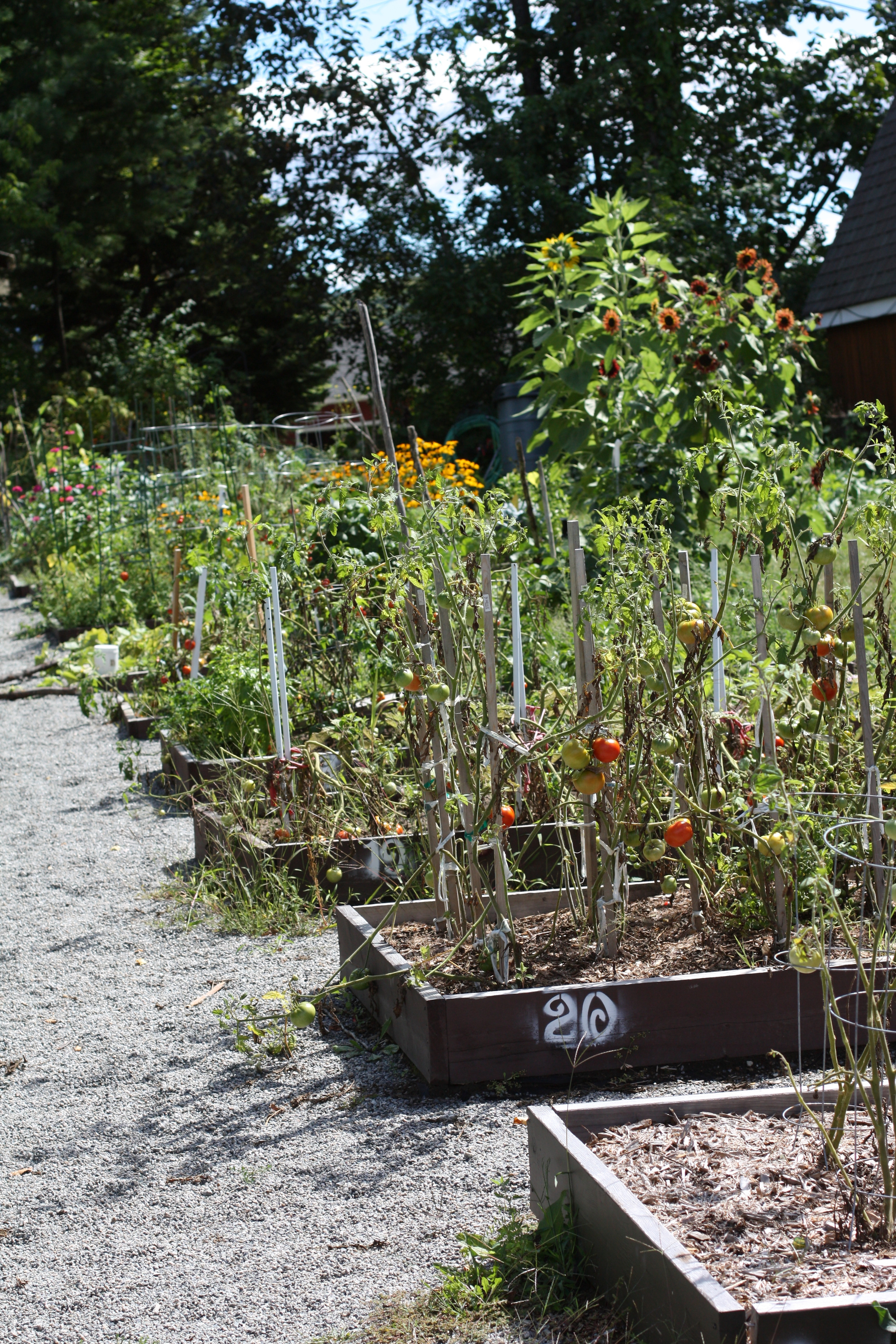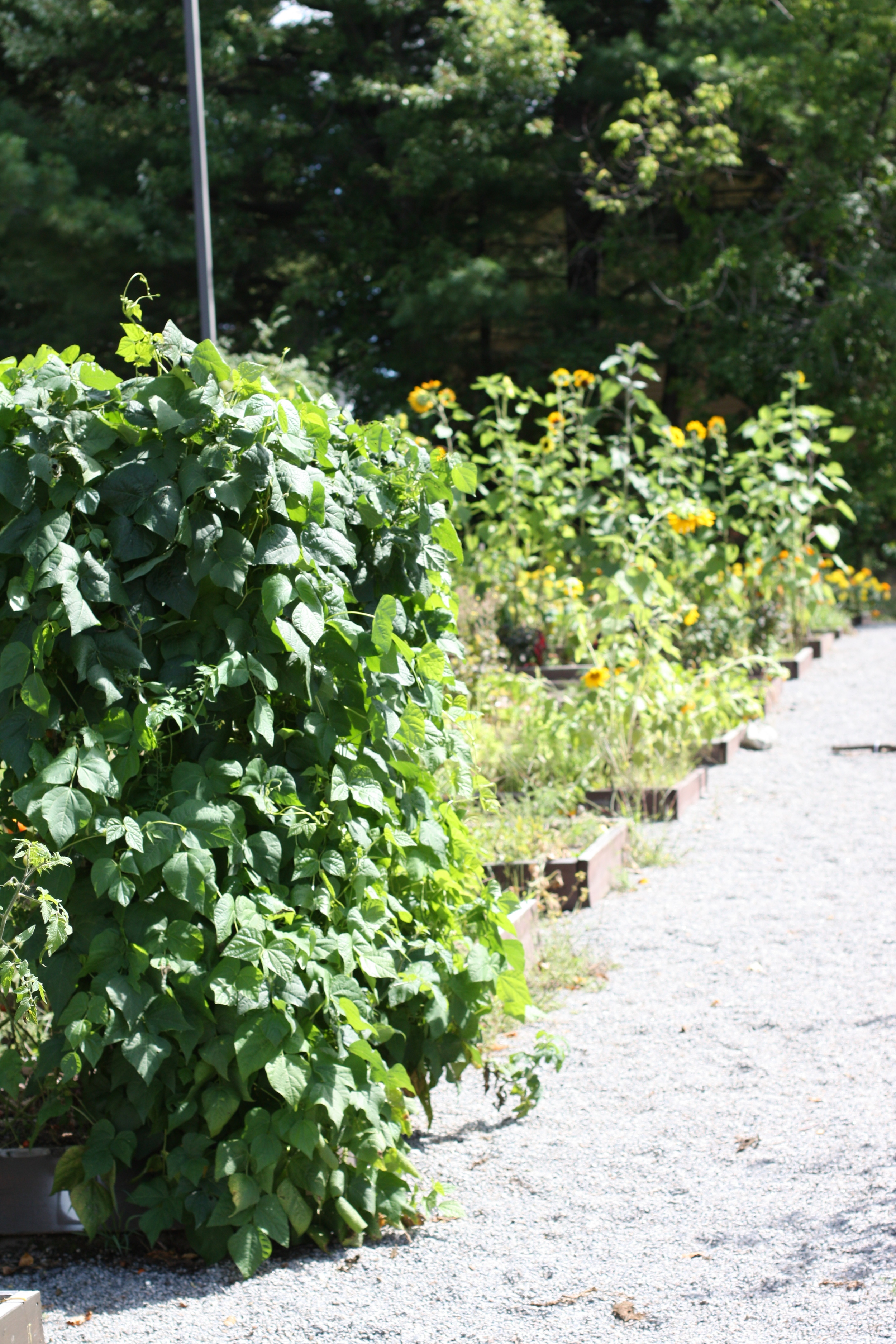 This is how the Schroon Lake Community Garden looked before September's first predicted frost. The sun was deliciously warm, on the sunflowers the bees were fighting over pollen, as a slight breeze floated in and out of the garden.
These photos were taken around midday on September 5. Let's hope Mother Nature is kind to this year's bumper crop of herbs, veggies, and gorgeous flowers.
Did you partake in the gardens this year? Or did you just visit? Tell us about your experience in our comments section.